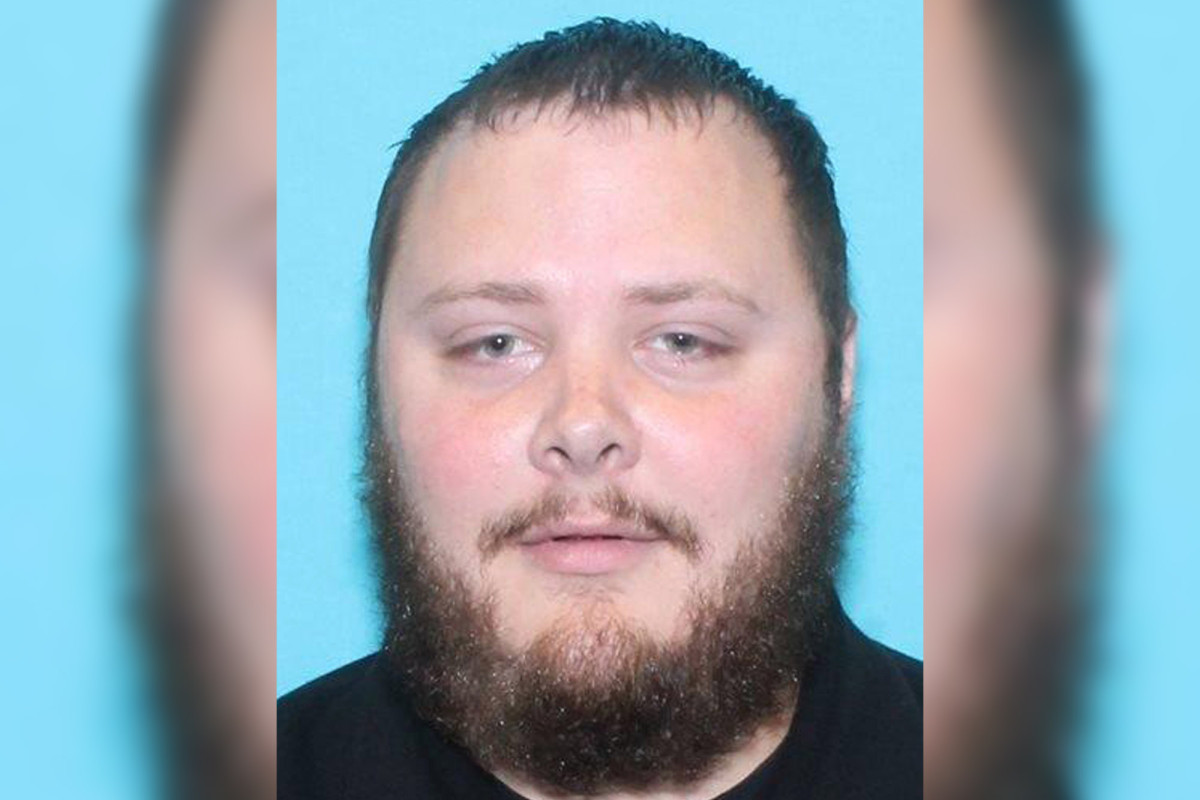 It was with great sadness that the nation watched another story of a mass shooting unfold in the media this week.
The shooting on Sunday in Sutherland Springs was the deadliest in Texas history, as a lone gunman opened fire in the rural First Baptist Church, killing 26 and wounding dozens more.
But as with other recent shootings, the liberal media has turned their attention to their growing cry for gun control – and as always, they completely miss the point of what we should be focusing on at times like these.
The New York Times reported:
At around 11:20 a.m. local time, the gunman, identified as Devin Patrick Kelley, exited his vehicle and opened fire with a rifle outside the church, according a spokesman of the Texas Department of Public Safety.

Mr. Kelley, who was wearing all-black tactical gear and a mask, then entered the church and continued to fire inside. Most of the victims were found inside the church. Two were found outside.
And in the aftermath of this tragic attack, there are several pieces of information that have been uncovered which undermine the left's belief that stricter gun control regulations would prevent these attacks.
Following recent mass shootings in our nation, the media is missing the most vital point, one that was made by President Trump earlier this week.
NBC News reported:
President Donald Trump said Monday that Sunday's mass shooting at a Texas church "isn't a guns situation" but instead "a mental health problem at the highest level."

Asked at a joint press briefing…if he would consider pressing for gun control measures in the wake of America's second mass shooting in a month, Trump said "mental health is your problem here," calling the shooter a "very deranged individual" with "a lot of problems over a long period of time."
In fact, many who knew the shooter have detailed his severe mental health issues, issues which apparently went unaddressed and untreated, despite all the warning signs.
NBC continued:
Two ex-girlfriends told NBC News that Kelley had a short fuse and that he turned disturbing and even violent after they broke up with him.

"Years after dating me he would try to bribe me to hang out with him," former flame Katy Landry told NBC News in a Facebook message. "He ended up assaulting me. He would stalk me by repeatedly calling me — even prank calling me saying really weird stuff."

"That was another thing about him — he was very sick in the head," she added. "He would tell me very sick strange things."
Kelley was also dishonorably discharged from the U.S. Air Force in 2014 for bad conduct, stemming from an assault on his wife and child.  He was sentenced to a year in military prison for the attack.
While Kelley was banned from purchasing a firearm for this reason, he was still able to acquire the guns used in Sunday's shooting – proving that criminals will find a way to access firearms despite any regulations on guns – and that the issue of the suspect's mental health is one that should have been investigated long ago.
And as the media focuses on access to guns being responsible for these attacks, they neglect to mention that many shooters are stopped because of the bravery of legally armed civilians on the scene.
Such was the case in the Texas shooting, as reported by The Washington Post:
They said the former Air Force member shot at the churchgoers with a Ruger assault-style rifle before coming under fire from a local man. [A spokesman] praised the efforts of "two Good Samaritans" who responded to the shooting, saying that a resident who lives near the church heard what was happening and began firing his own rifle at the attacker, hitting him at least once.

After Kelley fled, another man police are calling a hero named Johnnie Langendorff pulled up in his truck, told the neighbor to hop in and together they began chasing after the fleeing Kelley.

When they caught up to Kelley's vehicle about 11 miles north of the church, it was in a ditch and the gunman had already shot himself, Martin said.

On Sunday night, Langendorff explained his reaction to the shooting — jumping into a car chase — was a simple calculation. "He just hurt so many people, he affected so many people's lives, why wouldn't you want to take him down?"
Multiple reports agree the man who lived near the church and responded with his own firearm wounded the assailant, hitting him in the side where his tactical gear left him exposed and that he and Langendorff held Kelley at gunpoint until the authorities arrived, at the time not realizing Kelley had taken his own life.
Law enforcement has stated their investigation has led to no basis for racial or religious discrimination in the case, instead reporting the evidence leads them to believe it was a domestic situation which drove a mentally unstable man to violence.
NBC News reported:
We can tell you there was a domestic situation going on in this family," Commander Freeman Martin of the Texas Department of Public Safety said at a briefing. "The suspect's mother-in-law attended this church."
The suspect had apparently sent threatening text messages to his mother-in-law who attended the church from time to time.  Kelley's grandmother-in-law was also killed in the attack.
When we understand that the motivations in mass shootings are the anger, frustrations, and a need for control created by mental illness – and the fact that lives are saved when legal gun owners put their own lives on the line to save others – we find the recurring media rhetoric simply uses the gun control agenda as a scapegoat to explain what we cannot understand.
Wondering how to talk to your kids about this most recent tragedy facing our nation?  Mommy Underground is here to help with this topic and many others facing parents today. http://mommyunderground.com/in-response-to-tragedy-let-age-be-your-guide/