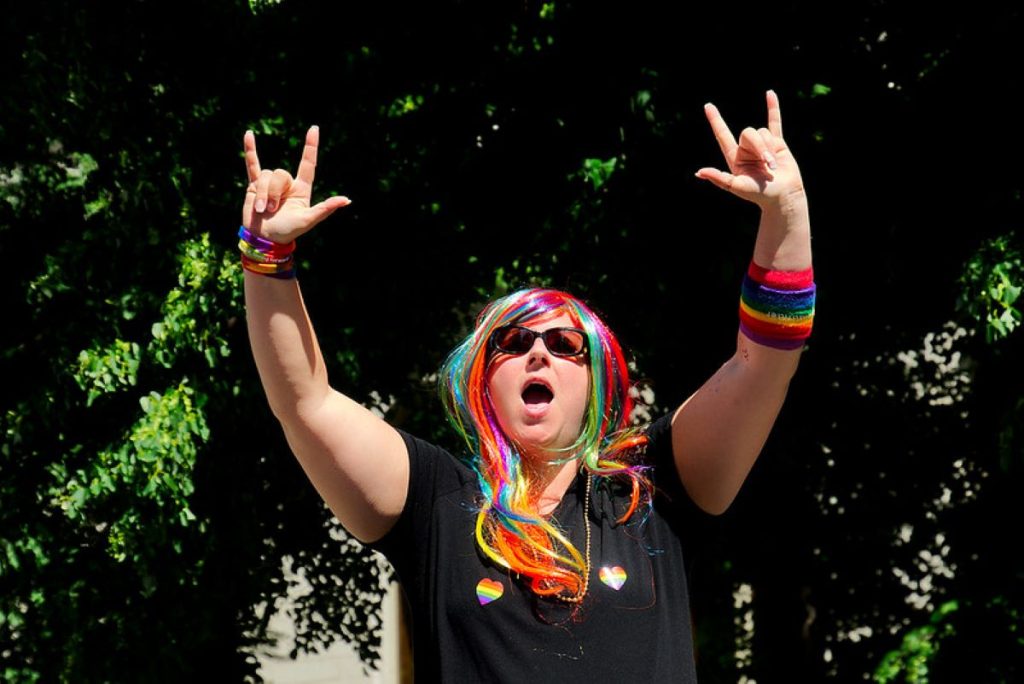 Leftist states are at it again and this time they are forcing their extreme policies onto the masses.
Underage children are in danger like never before and things are only bound to get worse.
And once you learn about the states who have become "havens" for underage abortions and gender transitions you're bound to be horrified.
LGBT activists are using children as sacrificial pawns in the current cultural battle things are looking bleak.
While states like Florida and Texas are cracking down on "gender transitions" in minors – not every state has the best interest of a child in mind.
We already know California is off the rails and has welcomed teens with gender dysphoria to flee to its borders for protection . . .
. . . and now more states are doing the same.
Both Minnesota and Washington enacted new laws that allow underage teens to mutilate their bodies and kill their unborn babies without parental consent.
Democrat Governor Tim Walz of Minnesota has been on a radical mission to expand abortion and "gender affirming care" for minors – and he's having success with his plan to make Minnesota a "haven" for the "transgender" agenda.
CNN reported:
"Walz previously signed an executive order restricting conversion therapy in the state in 2021. And earlier this year, the Democratic governor codified the right to abortion in the state and signed an executive order in March directing state agencies to protect and support access to gender-affirming health care across the state.
"In Minnesota, we're protecting rights – not taking them away," Walz said in a statement on Twitter after signing the bills."
All Walz did is ensure more babies will die under abortion and that more confused people who struggle with gender dysphoria will have their bodies mutilated.
Shameful.
And in Washington state, things are just as bad.
Washington Governor Jay Inslee recently signed laws guaranteeing abortion access is more "equitable" and prohibits Washington from complying with out-of-state subpoenas related to abortion of "transgender" procedures.
Inslee's team boasted about his "accomplishments and wrote on Medium:
"Today Gov. Jay Inslee signed five bills that will protect access to a common abortion medication; enhance data privacy for people who share their health information with third party apps; protect Washington patients and providers who may face legal threats from other states; protect providers' licenses; and eliminate out-of-pocket costs to make abortion access more equitable.
"The right of choice is an issue of freedom," Inslee said. "Health care must remain the providence of individual Washingtonians. These laws will keep the tentacles of oppressive and overreaching states out of Washington."
With these new laws – the ones who will suffer most are women and children.
Human traffickers and sexual predators are rejoicing to know teens can get abortions without ever having to tell their parents.
Other gender-confused kids may be persuaded to flee to these states for "protection" against the laws in their own hometowns.
 History will look back on where each state stood when it came to mutilating the bodies of kids – and it won't look too kindly on Minnesota or Washington.
 Please take a moment to forward this article on to your family and friends and let them know they can sign up to receive our newsletter directly to their inbox by clicking here!