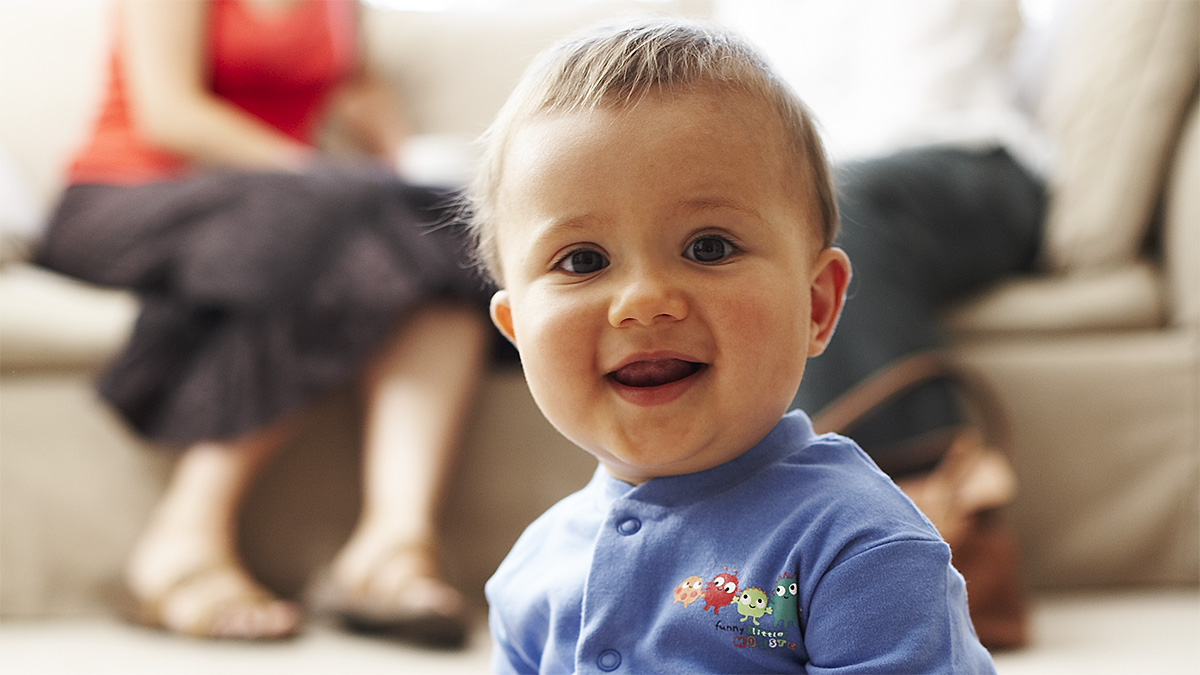 Whether you are a stay-at-home mom or work outside the home for any period of time, most of us have to leave our little one at one time or another.
While it is a great blessing to have trusted family or friends close by to help, sometimes families don't have that option and must find someone they may not know well to watch their kids.
Finding a trustworthy person to take care of the most important little person in your life can be tough.  We are often faced with bringing a virtual stranger into our homes, and it can create a great deal of fear and anxiety when having to leave them.
There are ways, however, that you can make the most informed decision about who you hire to be your child's caregiver – whether a part-time babysitter or a full-time nanny.
One police officer, a father himself, gives Romper.com some tips on what you can do to keep your child safe when you are away.
Police officers may have a different approach to hiring a babysitter than a civilian. They're likely going to examine each individual with much more scrutiny, and the interview process will be longer and more in depth than you may conduct on your own. There is a big emphasis on references, background checks, cameras in the home, and certifications. When a cop hires a sitter for their kid, they are meticulous in the areas of security and safety, which may mean that their partner has to look at the equally important aspects of temperament and personality.

What a police officer wants you to know about hiring a babysitter is actually pretty simple.