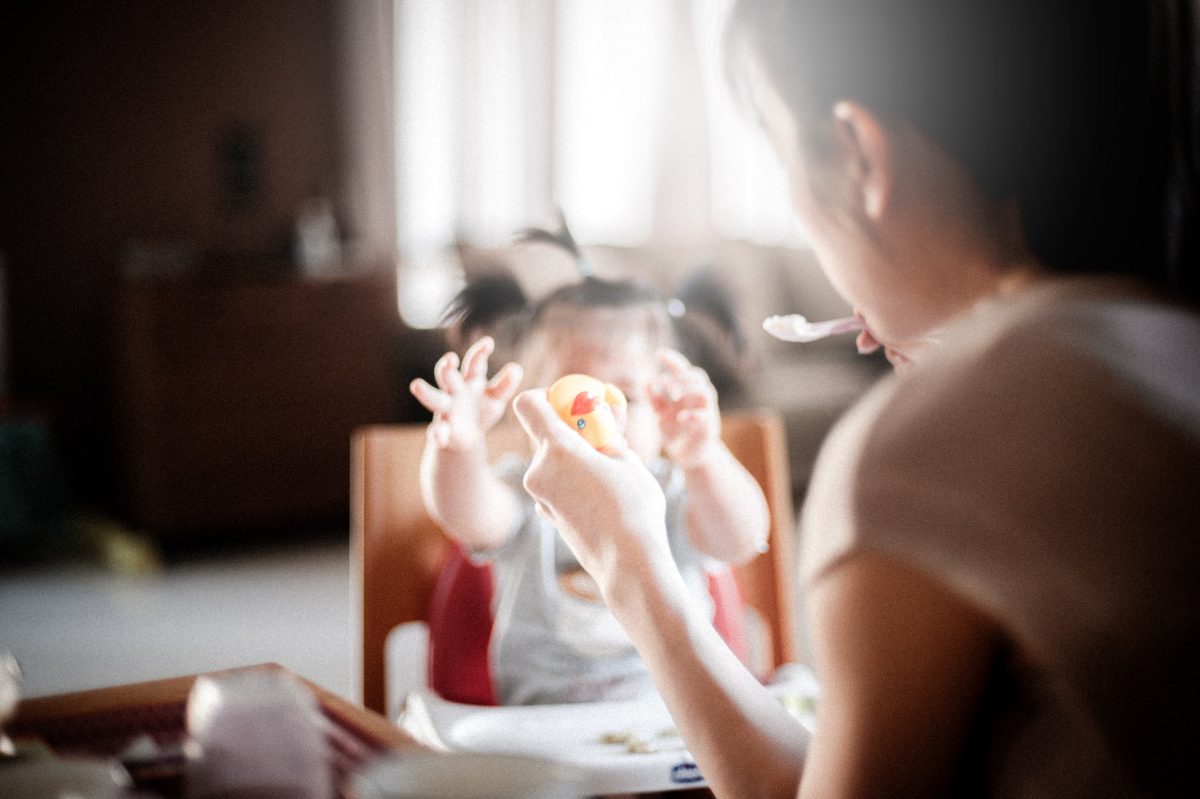 There has been a shift in consumer demand for quality food products that contain clean, wholesome ingredients. 
During this transition, many companies have been ousted for including harmful toxins in their products. 
Mothers everywhere are outraged that many of these damaging discoveries have been found in the meals their baby's relied on for nourishment. 
Toxic heavy metals interfere with appropriate brain development; a vital area of growth in the early years of a child's life. 
A study has confirmed that various types of harmful heavy metals are laced throughout some of the top-selling baby food items. 
Popsugar reports:
"According to a new investigation published by Healthy Babies Bright Futures and released on Thursday, tests of 168 baby foods from major US manufacturers found that 95 percent contained some form of metal — nearly every one contained lead, 75 percent contained cadmium, 73 percent contained arsenic, and 32 percent contained mercury. One in four foods contained all of them."
This is alarming, to say the least!
And the leading heavy metal found in almost all of the baby foods tested was lead! One of the most harmful ingredients to a baby's development and well-being!
Publishers of the study say:
"Our findings raise concerns, but on the spectrum from worry to action, parents can choose to act. While no amount of heavy metals is considered safe, less is better."
I would think so!
Sadly, finding less than favorable ingredients in our children's food is not new, as Mommy Underground has previously reported. 
We have seen evidence of arsenic in rice, pesticides in breakfast cereals, and lead in popular juice brands. 
The American Academy of Pediatrics has recommended that you give your baby a variety of foods to reduce the chances of consuming toxic levels of the dangerous ingredients. The Food and Drug Administration put more stringent regulations on the amount of naturally occurring ingredients allowed in food.
But is this enough?
Is it too much to ask that a product not make it to the shelves if it is going to cause irreparable damage to our children?
In an unprecedented revelation, the study gave "first-ever estimates of the population-wide decline in IQ from children's exposures to lead and arsenic in food, from birth to 24 months of age."
The study added how "even in trace amounts found in food, these contaminants can alter the developing brain and erode a child's IQ."
Every bite your child takes of their favorite contaminated snack, it is hindering them from achieving their greatest potential.
So how do we avoid putting our kids in danger every time we consider dinner options?
Aim for trying to blend your own food when possible, and shoot for a diverse meal when purchasing foods pre-made.
Mix grains like barley, wheat, and quinoa, suggests the AAP, and introduce puréed vegetables early on to expand the palette. 
Rice-based food has been found to have the most contaminants, so avoiding them altogether will help you stay clear of major danger.
It is impossible to keep our children free from every danger out in the world, but while they are babies we have the unique privilege to maintain a safe space and safe plate. 
The companies that make the foods with the heavy-metals only survive on the consumer, so parents are empowered to stop giving them the ability to continue harming our children.
Please let us know in the comments section what you think of the findings and what we can do about it.