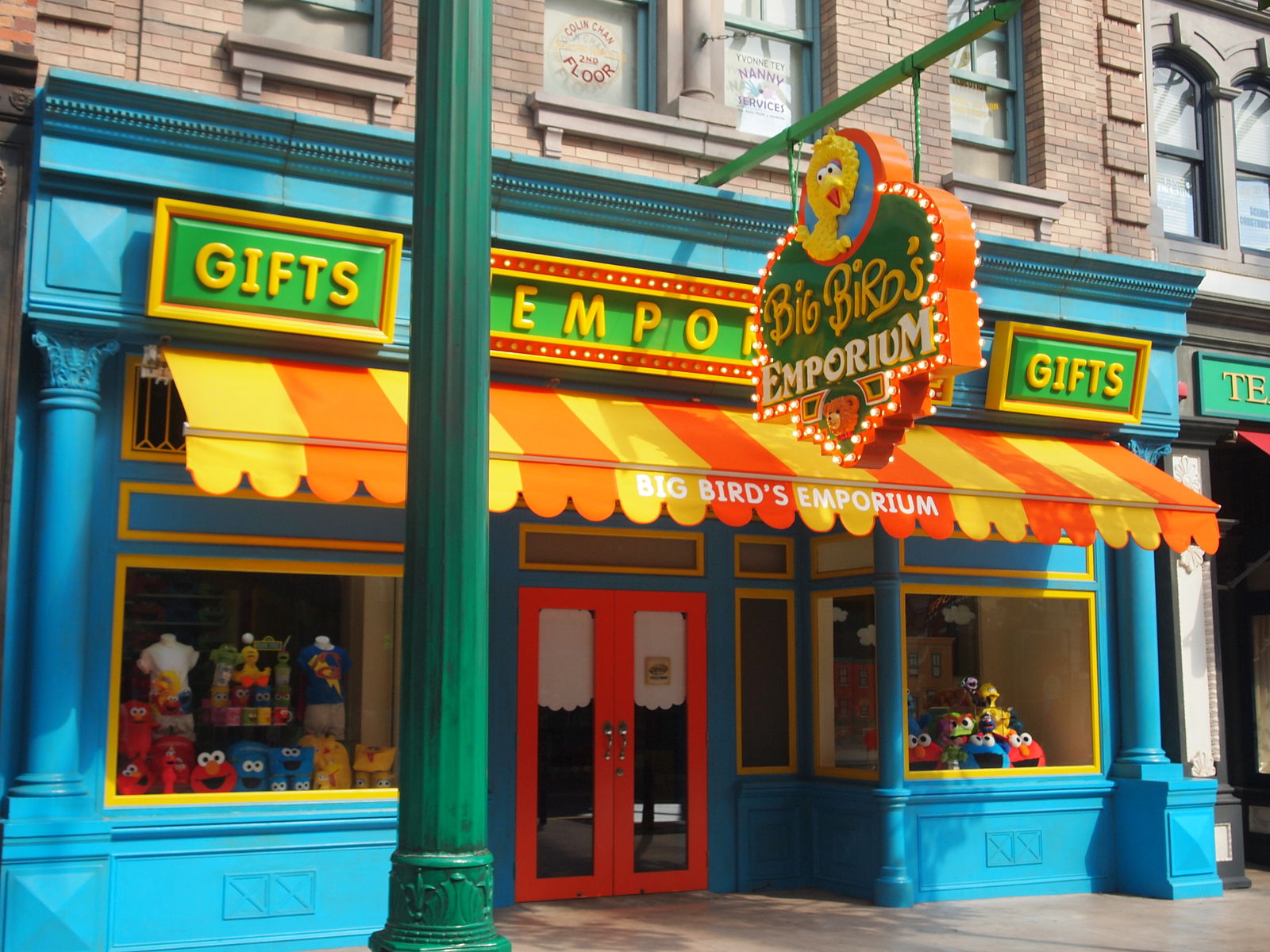 We see it every day now – progressive propaganda targeting our children.
Whether in public schools, through the media, or even in formerly family-friendly children's programming, the left's agenda to groom our children is moving forward like a steam roller.
But parents are fed up and firing back as one of the most famous and popular programs in the world tarnishes their legacy.
Sesame Street has been on the air for more than 50 years, and until recently, has been the gold standard – the go-to – for parents who want educational, appropriate content for their kids.
Formerly owned by PBS, Sesame Street was taken over by HBO and its parent company, AT&T, and the change in content is a clear departure from the past.
Sesame Street Workshop states that its priority is meeting the needs of children with their beloved characters, educating them in their formative years and engaging relevant social topics like race and disabilities.
But in their effort to "bring families of all shapes and sizes together," they've forgotten one thing:  The majority of parents do not want their children to believe in the LGBT community's "new normal."
With the announcement that LGBT activist "drag queen" Billy Porter will appear in gender-bending attire and promoting his agenda on an upcoming episode of the show, families are in an uproar.
No form of entertainment is safe or sacred now, as leftist media corporations indoctrinate our children in every way imaginable – without parent input or care for the values that we want to preserve for our children.
More than 55,000 parents have signed a petition through LifeSite, demanding the episode not be aired.
Porter has fired back, unhappy over the petition, and telling parents to "stay out of my bedroom… that is none of your business," according to LifeSite News.
But it becomes our business when Porter's sexuality and propaganda are shoved down the throats of vulnerable children – very young children who are the target audience of Sesame Street.
Porter plans to appear on the episode in the "tuxedo dress" he wore to the 2019 Academy Awards and doesn't seem to understand the backlash he and the program are receiving because he will be "singing with a penguin" and not discussing his sexuality.
But what are our toddlers and preschool children to think when they see a "man" dressing and acting like a woman on their favorite television show?
Mommy Underground previously reported on Porter's intention to appear on the show, but now, advocacy groups and parents alike are stepping in to prevent it, stating that exposing children to sexualized transgender guest stars is confusing and damaging.  
And parents fear this is just the tip of the iceberg.
Will Sesame Street now create a transgender Muppet character in the name of gender "equality?"  
This is far from the first attempt to indoctrinate our children in the LGBT agenda.
Disney, Nickelodeon, and others have featured same-sex couples and innuendo meant to encourage a new normal for our children.
Gone are the days that parents can momentarily step away from the television, trusting that their children are watching family-friendly content.
Now, every program and commercial must be monitored for propaganda – and it is only likely to get worse.
And progressives don't want to stop there. 
In addition to spreading their propaganda and forcing Americans to accept it – or else – they are now working to criticize other children's programming that does not promote their radical agenda.
The popular show Paw Patrol was recently targeted by a liberal college professor who said she won't allow her son to watch the show because it contains conservative propaganda about "capitalism."
This professor believes the helpful pups are encouraging children to not depend "on the state" and also questions why their human helper, Ryder, is "not in school."
It is madness, and it is up to us as parents to fight back against the erosion of traditional American values in our children's programming.
The petition against Sesame Street's episode with Billy Porter is a good start, but we must remain vigilant, or their "new normal" will, indeed, become the norm.